ME.SELF
Hello my name is Yoseph Wijaya Savianto, a human who love to share everything for unique and original people, to know more about me you can add and drop me chat on whatsapp.
I am just very pure normal developer guy who love to code and hug. Short stories currently working on some projects on-site in Japan company that required me to give most of the time to the projects.
Share with me your dream apps if you like by message me on contact tabs for quick and serious responds. Hopefully I can give you solution how to start it or maybe make it together.
Bless you, Yoseph Wijaya Savianto.
Life Quote
"I never lose. I either win or learn."

Nelson Mandela.
Be Resilient, don't lose to bugs, errors, etc.
Be thankful because if you found it,
that will make you learn more and gain great experience.
Take your time to solve it because hard work would never betray you
Happy Coding!!!
project-list
(tap icon apps to see detail)
× close
anySH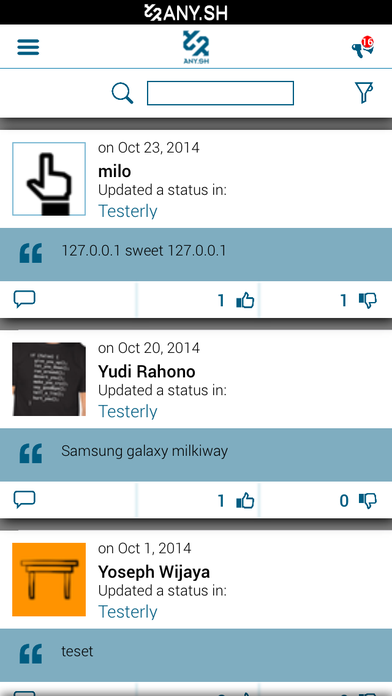 An apps to create management project. Private social media which contains all people who included inside a project. This apps is live on iOS 7.0 to 8.1 Many features to manage a project, including creating tutorial, Timeline, project-timeline, profile which is include portfolio, powerful text editor, private communication for people who contracted inside a project, and many more.

This project apps has been shutdown on 2014 by Omnia Media Pte. Ltd.
× close
Toon Dentistry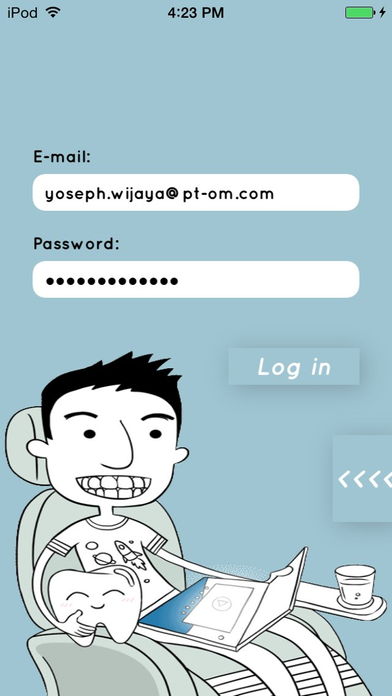 An apps to view procedure of tooth surgery. This educational apps is for children. This apps is live on iOS 7.0 to 8.1

Features of tooth dentistry apps is simple. Login page with animation for children, video manager to download purchased video and playback it, download manager to see downloaded video with notification.

This project apps has been shutdown on 2014 by Omnia Media Pte. Ltd.
× close
DebuneXchange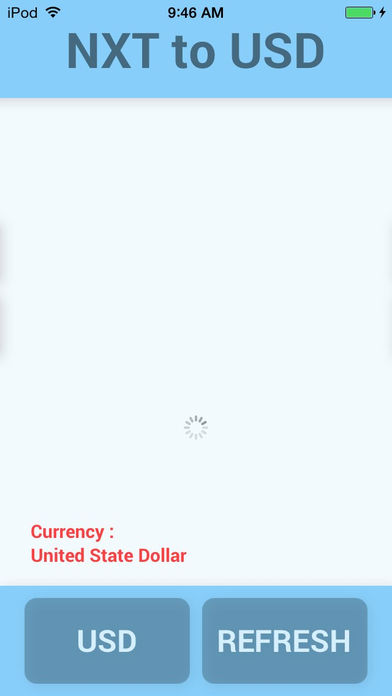 DebuneXChange is the apps to see currency market live, included bitcoin, nxt wallet inside. Pool market currency with spesific algorithm from many resources and display it on apps.

This apps project has been shutdown on 2014 by Omnia Media Pte. Ltd.
× close
Bondfond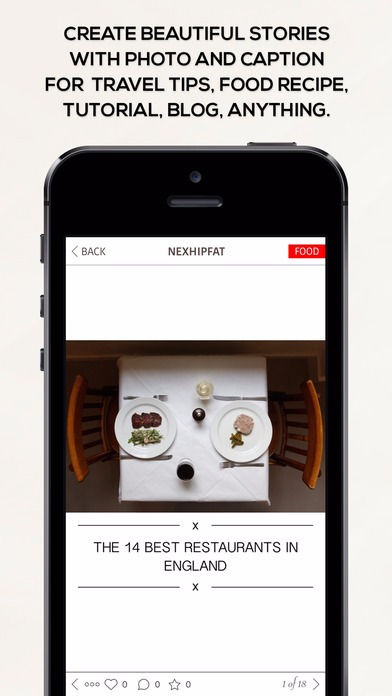 An apps to easily create photo stories and share it as short magazines. Upload anykinds and lots of photo to make it as your own stories. Available at store now to download V3.0.5

This application has intriguing interface and good design to implement inside mobile apps. Little bit hard to implements the design but thanks to the team, I got priceless experience  working with good developer team to make it happen. Install and try the apps, it's free and you can make your stories photo here and share it through your social media environment(facebook, instagram, twitter, whatsapp, google+, and share url link to BondFond web).
× close
スシロー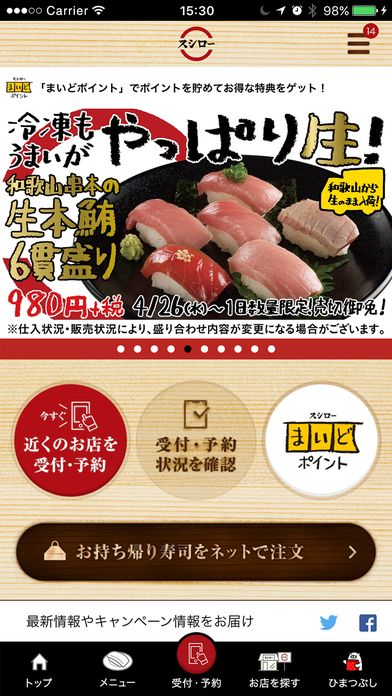 This apps is owned by sushiro, the big sushi restaurant franchise in Japan. It allow us to queue for reservation instead of waiting at the spot, do reservation all over the sushiro restaurant in Japan.

I was developing this renewal design of sushiro apps as front-end developer of iOS and Android. Implementing every intriguing design, animation, and consulting interface based on human guidelines apple. This application help me a lot to gain experience on Android platform as well, and hopefully this apps will gain more popularity and more usefull than before.

Just released renewal design V3.0 on May 2017,
Available support for iOS 9.0+,

Updated new release V3.1.2 on October 2017
Milestone maintenance released by Yoseph Wijaya:
- V3.0.0 to V3.1.2

× close
TerraTalk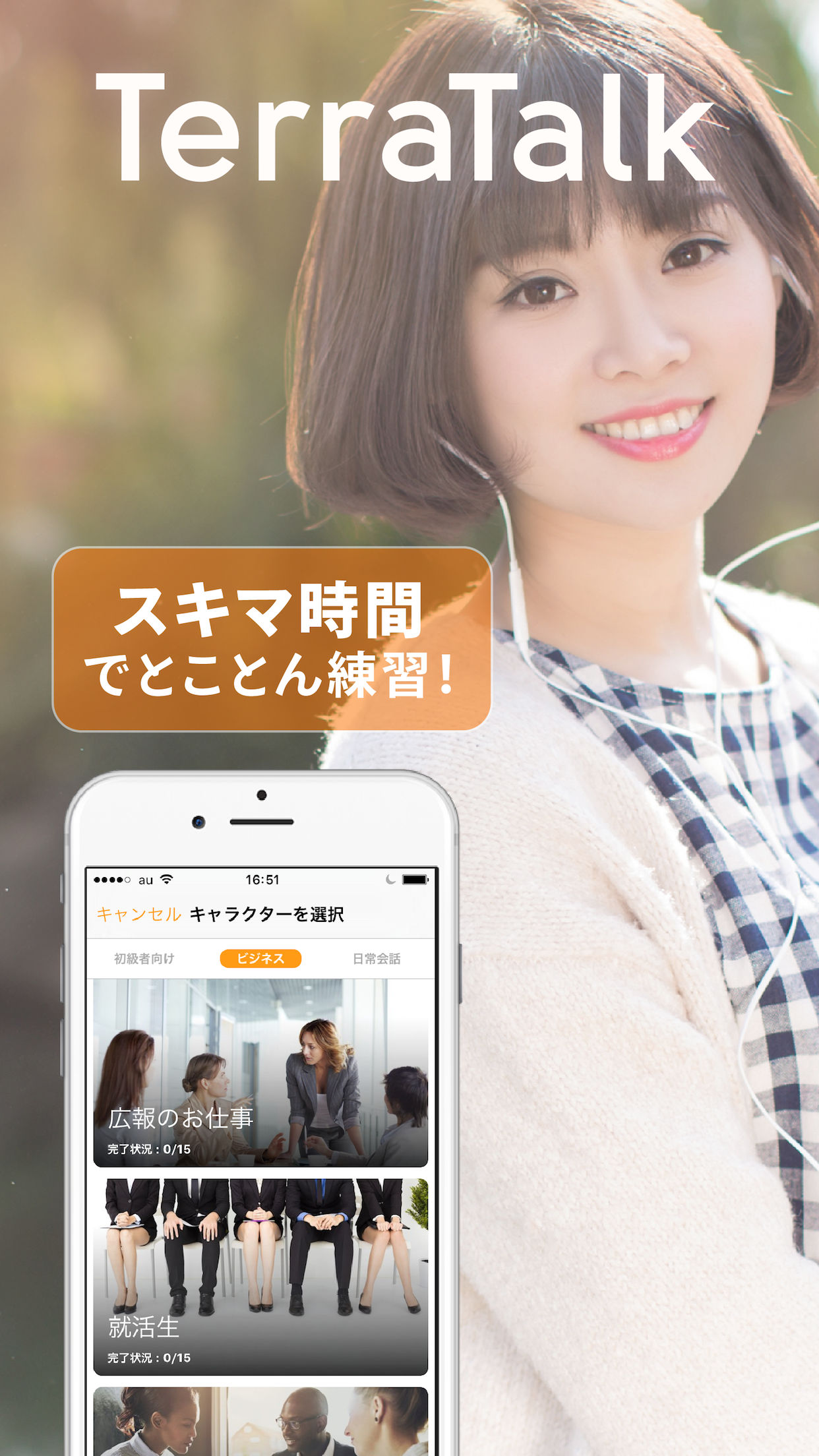 TerraTalk((テラトーク))
This apps is for Learning English with AI.
Based on experience, when learning other foreign language, we need to be part of it in daily life in order to master it faster, but since looking partner or people who talk other language everyday is hard, with AI inside of this apps, it simulate a situation in real life for you to deal, just like you having partner or people that speak other language for you to experience.

I am developing and maintenance the application as iOS dev.
Troubleshooting some bug, improvement, and develop new Interface for TerraTalk apps.

Hopefully with this apps, you all can mastering English language faster than ussual and more fluent.

Released version 3.3 in Appstore

Updated new release V3.3 on August 2018
Milestone maintenance and developed release by Yoseph Wijaya:
- V2.18.0 to V3.3.1

× close
PayPay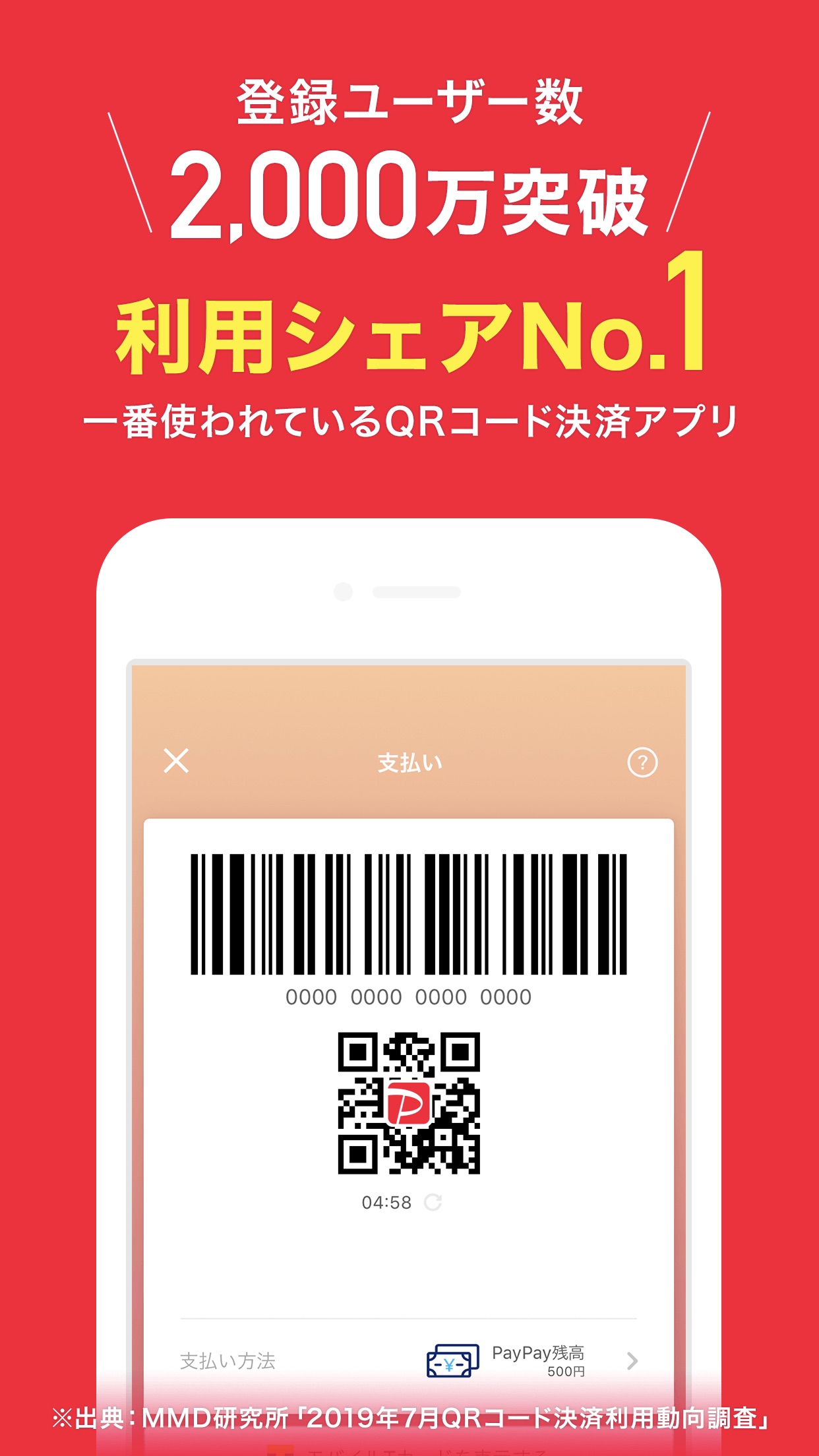 PayPay((ペイペイ))
This App is for payment, easily pay at any-where with so many cashback and discount campaign.
Japan now strongly suggest on using cashless on every market as many as possible.
Thus this application will come in handy, there's plenty payment app like this outside, but this App has its own unique capabilities on the payment itself.
Bring your daily life at ease, even pay your monthly utility needed such as gas, electricity, and so on.
You can also split it easily if you go with your friend.

Try it first and see the difference.
I really hope this app could go big someday.

Released version 2.7.0 in Appstore

Milestone maintenance release included by Yoseph Wijaya and Team
- V1.xx.0 to current version